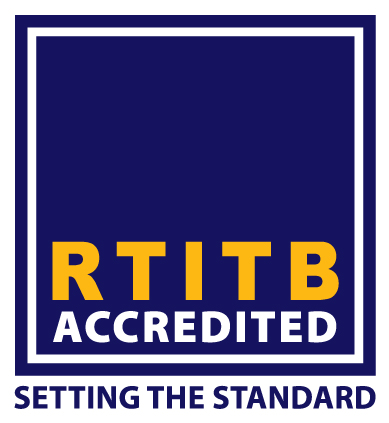 All courses start with some classroom based training to cover the theoretical aspects including all current health and safety requirements as well as a short multiple-choice theory quiz.
Then you move onto the practical training element of the course in a live warehouse environment. You will learn the key daily vehicle checks, practice safe loading techniques, and gain confidence to operate the forklift efficiently, effectively and safely. Once you are confident with the operation of the vehicle there's a short practical assessment as the last step in unlocking your potential and your career as a fully qualified fork lift driver.
You can download the courses below.
Call 01793 975 353 or Use Form Below
Download the courses here