ForkLift Truck Operator Training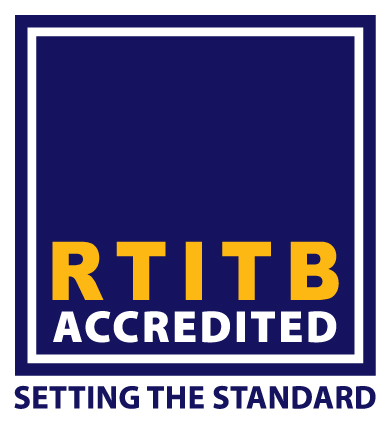 Forklift Truck Driver Training Programmes
An accident involving a fork lift truck still occurs almost every week it the UK. 70% were preventable. As some fork lifts can lift up to seven adult elephants this makes them and the environment they operate in dangerous. Working in a typical supermarket warehouse is five times more dangerous than working down a mine…
Being able to operate a forklift truck safely is essential, being able to operate it effectively and efficient can improve each drivers performance and that of the company they work for.
Has your license lapsed?
Are you, or your team member a complete beginner?
Do you need specialised indoor or outdoor courses?
Would you like to improve your job chances with certification?
Are some of youWhatever your need, Key Performance Training can unlock your potential with Novice, Refresher, Experienced Driver and Conversion courses at regular times throughout the year in a specifically designed training centre or on-site at your own location if you prefer. From individual training to large scale corporate roll outs.
Are operators missing a current license?
Maximising the safety, effectiveness and efficiency of your forklift drivers will reduce the occurrence near-misses and accidents, minimise damage to your stock, keep your trucks working in better condition for longer and reduce maintenance costs.
R.T.I.T.B registered instructors and examiners; all delegates will enjoy the highly informative, practical and hands on learning experience. Theory Test, Pre Op Test and a Practical Test to RTITB Standard for certification along with post-course pocket guide and for attending courses at the Swindon Training Centre – lunch included…