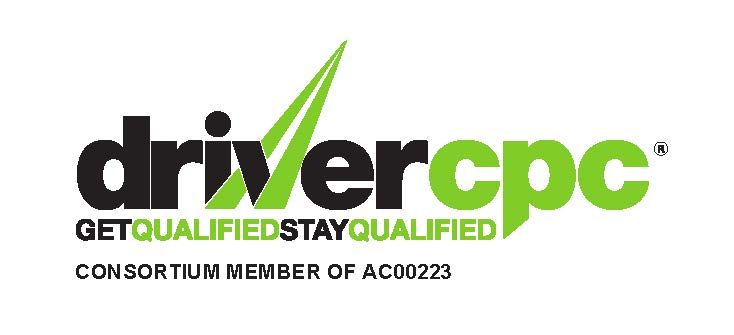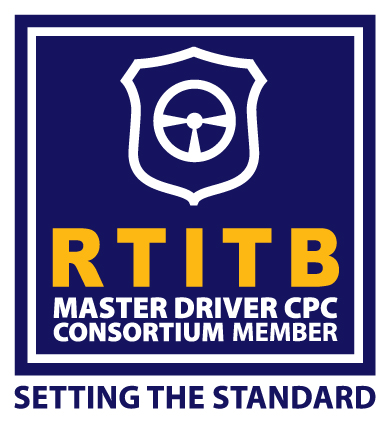 The Driver CPC certification (Certificate of Professional Competence) is now a standard part of professional driving when that driving involves operating a lorry, bus, or coach; whether in Swindon or anywhere else.
All lorry, coach and bus drivers must stay qualified. by completing the Periodic Driver CPC. That means 35 hours of approved training every five years.
The September deadline is comes around each year and all drivers in their last year of qualification must start their next 35 hours of training now.
To check when your qualification period expires follow the link below.
https://www.gov.uk/check-your-driver-cpc-periodic-training-hours
What is Driver CPC?
Driver CPC is a set of standards applied to initial driver training and career-long continuing education. It is a set of standards established by the European Union to ensure all professional drivers are both competent and proficient.
New drivers actually complete the initial CPC qualification as part of their training and so are presented with a CPC card demonstrating they have met their legal requirements. That card is good for five years. Periodic training, is required in order to renew your card every five years.
This training is intended to be both professional development and competency training that keeps the professional at the top of his/her game. It involves 35 hours of classroom work offered through an approved training provider.
Who needs it?
The simple answer for professional lorry, bus, and coach drivers is 'everyone'. The key word here is 'professional'. If you drive any of the following as a means of your principal source of income, you must be CPC certified:
Articulated Lorries

Tipper trucks

Bin lorries

Heavy construction equipment

Buses – both regional and local

Coaches – both regional and continental.
Furthermore, all operators (i.e., haulage and transport businesses) of HGV and PCV vehicles must also be CPC certified. Their training is slightly different due to their status as operators rather than drivers. However, the differences are minimal for practical purposes.
To check when your qualification period expires follow the link below.
https://www.gov.uk/check-your-driver-cpc-periodic-training-hours
And if you need to top up your hours consider taking your LGV Driver CPC training at our RTITB Approved Swindon Driver CPC Training Centre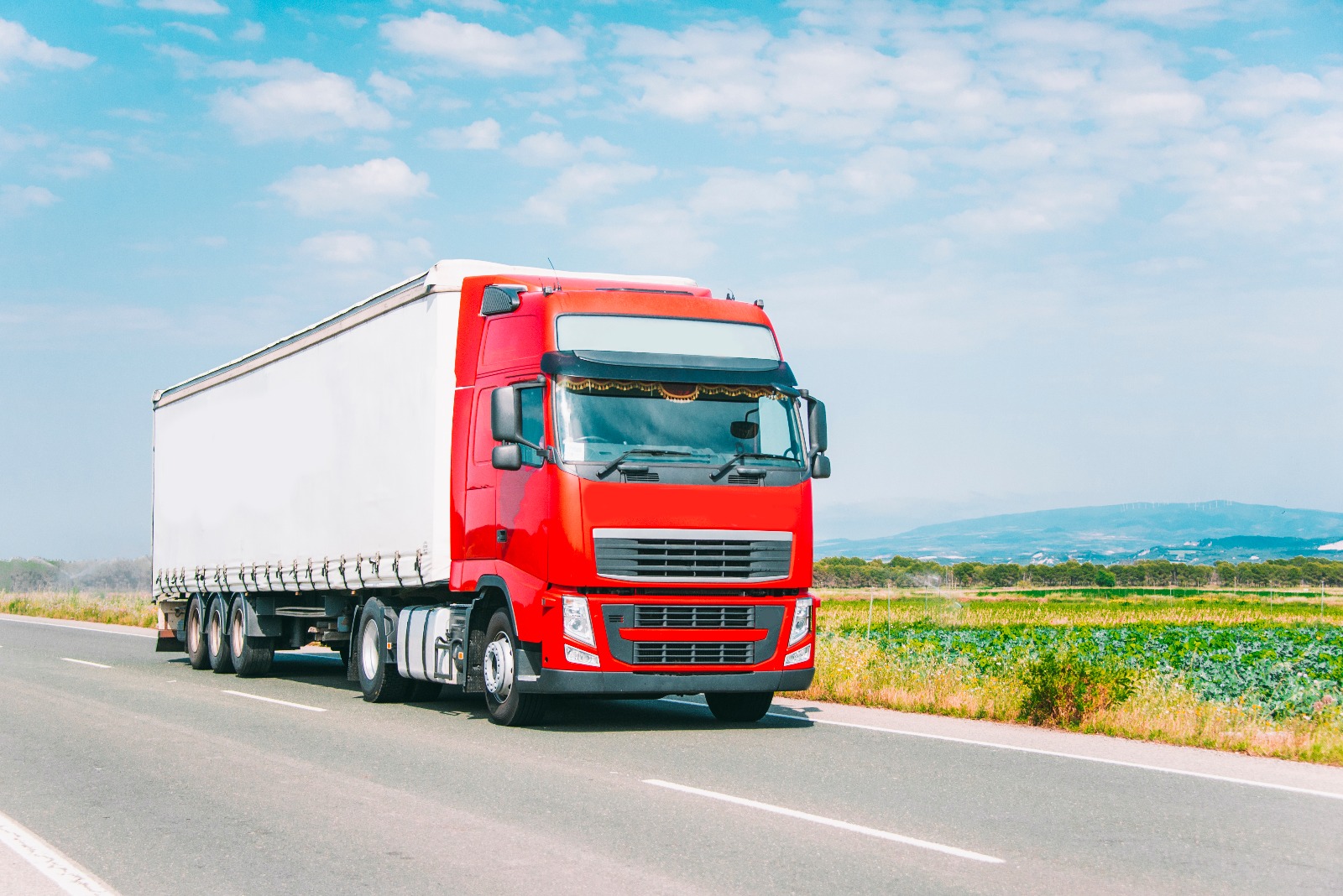 Call 07825 333894 or Use Form Below