Key Performance Training was created to fill a gap in Swindon.  We realised there were plenty of jobs available in the area, and plenty of people looking for work, but what was missing was the right skills and training to get these jobs filled.
Our vision and mission was to create a pathway to employment, talent and growth. We set about reaching out to Government agencies, colleges, job coaches and charities who work with people who are looking for an opportunity to turn their careers around.
We also forged strong links with the local recruitment agencies, so we know where the vacancies are, and we regularly see our delegates complete a course one week and start a new job the next.  You can unlock your career with us.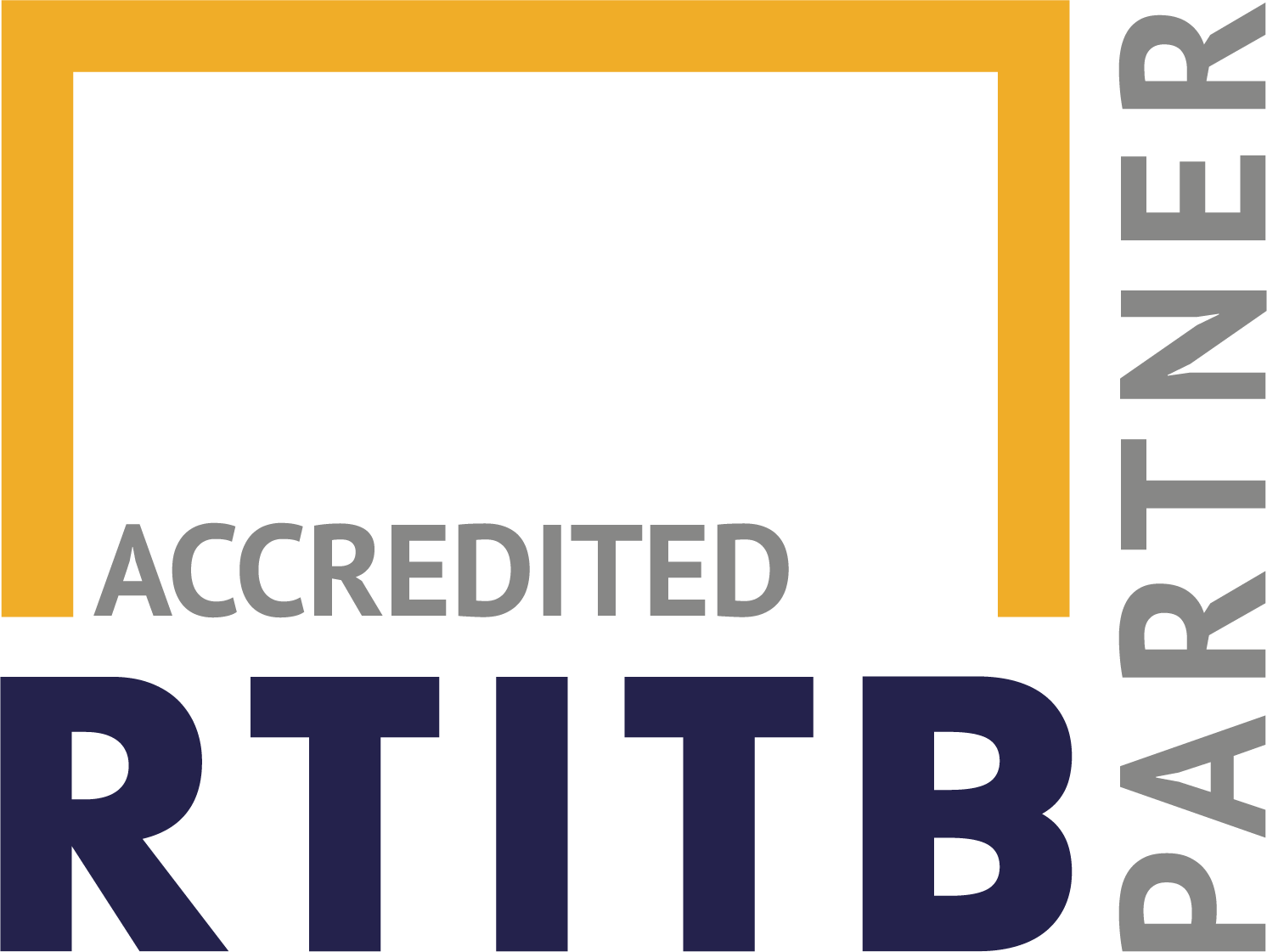 See what our delegates have said about us:
What they say...
I recently completed the counterbalance forklift truck course and had a great experience with Dave! Very comprehensive teaching methods and all-round top bloke! He gave me lots of tips for the quite niche role I am working in and have been putting them to good use already!
Would definitely recommend to anyone wanting to learn how to drive a forklift to a good level!
George Olley
What they say...
I recently completed both courses, reach and counterbalance. David is the best and most patient trainer in my long experience. Polite, calm, understanding. I cannot recommend him and his firm enough
Michael Gillen
What they say...
I was very nervous getting back into forklift driving I had a 3-day course it's intensive but great they give you the confidence and motivation to move forward. I worked using forklift trucks years ago and then the training was moving in and out of cones and if you didn't hit one you passed This is a new ball game through and hard work but worth it knowing that when you pass you have the skills and knowledge to do the job safely and correctly.
Thanks again
Michael Gillen
A Net promoter score is a way of companies identifying dissatisfied customers and rectifying what is wrong. The system also identifies extremely satisfied customers, who are called ambassadors.
It asks:

Net Promoter Score will be a number from -100 from 100. Scores higher than 0 are typically considered to be good and scores above 50 are considered to be excellent.
We're delighted to advise that our NPS score is 96.49% for Q1 2022.