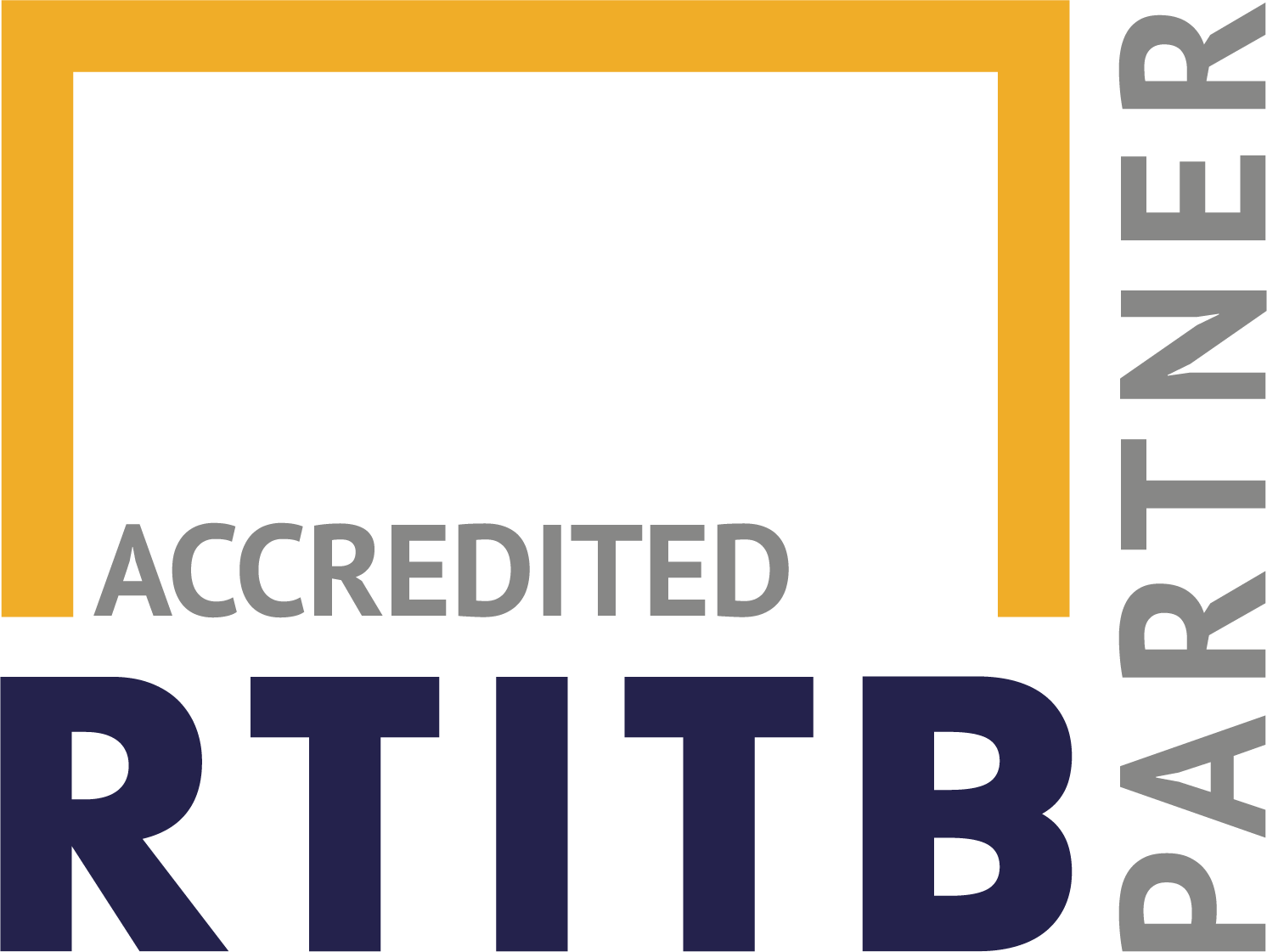 As a Forklift Truck Driver, First Aider, Fire Marshal or warehouse and distribution company – your license, your knowledge and skills are critical to your career or your business.
Key Performance Training is a helpful and approachable pathway to employment, talent and growth through regulated industrial sector training and certification. We are renowned as the 'go to' place for straight-forward and pragmatic regulated workplace certification within 30 minutes of Swindon.
Why will choosing Swindon's leading RTITB Approved Training Centre unlock your career or your business potential?
Six reasons:
Helpful – Help to find the appropriate work for you and help to apply the learning
Approachable – Friendly, pragmatic, and fun learning experience
Resourceful – Talented people with years of delivering great training and great results
Straight-forward / Pragmatic – A practical service built around you and your needs
Valuable – Getting the balance right between high quality at a fair price
AND a strong connection with many of the Employers and Employment Agencies in the area.
the start of your new career!
What they say...
I just wanted to say a massive thanks again to all you guys at key performance training, I had a great day. I'm happy I passed as it's been a couple of years since I last operated a truck but I only have thanks to you guys for that first class training and I will be strongly recommending you guys to others and spreading the word.
I'll definitely be using yourselves again when I need my next lot of training, it's been a huge help towards me getting back to work.
Joe Dixon
What they say...
I've just completed my refresher training today. I must say how thorough and friendly the trainer was. He was helpful throughout the course and detailed with his answers on all my questions. You have great facilities and I highly recommend the company to others.
Danny James
100% MONEY BACK GUARANTEE
We are committed to customer and trainee satisfaction therefore if, following a complaint and subsequent investigation, we are found to have delivered a sub-standard service we will take steps to reimburse all affected. See Refund Policy and Complaints Policy for full information.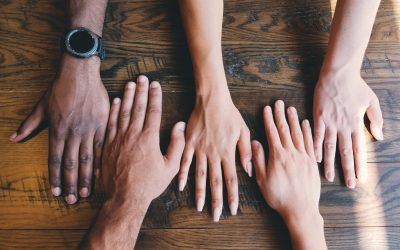 Recent events have had a big impact on the culture of businesses, and our industry is facing skills shortages. It's never been more important for businesses to embrace Equality, Diversity and Inclusion (EDI). As employees return to work, training schedules kick...
read more