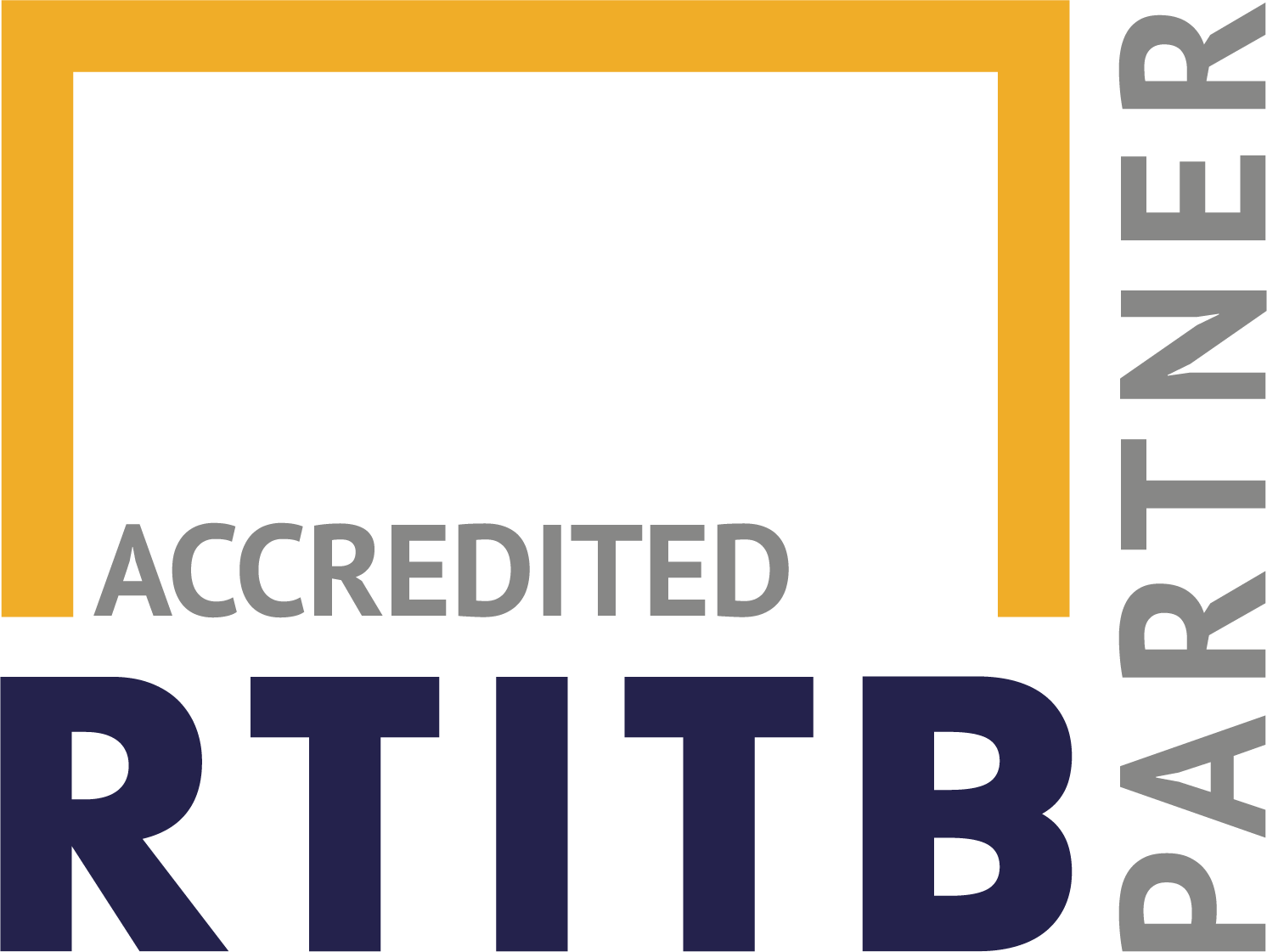 Forklift Friday – a FREE Taster session open to all
We understand that training can be difficult for some people. Perhaps you've not been in a classroom for a long time, perhaps you're uncertain about the trucks themselves or perhaps you'd just like some more information.
Our FREE sessions offer an opportunity for people to come to our training centre, meet our trainer, and discuss anything about your course before you commit to it. If you're feeling confident on the day, you even try a supervised manoeuvre!
These sessions are typically run once a month on a Friday, last about 2 hours (depending on the number of attendees) and will give you the chance to make an informed decision before making a commitment.
Refreshments are also provided, and we keep the sessions relaxed and informal.
Spaces are limited, so if you're interested in attending, please contact us below:
Forklift Friday booking form