We've been keeping busy at the Key Performance Training warehouse. With COVID restrictions easing, we have been able to work at double occupancy; which means twice as many delegates can gain their license and unlock their pathway to employment! David and Calum worked hard on updating the warehouse so that we could have two sections for separate courses and the two of them have been busy ever since.
As we have entered a new month and summer is coming to an end, let's take a look back at some of the successful delegates who have completed a course and gained their license with us throughout the month of August.
Amar Goes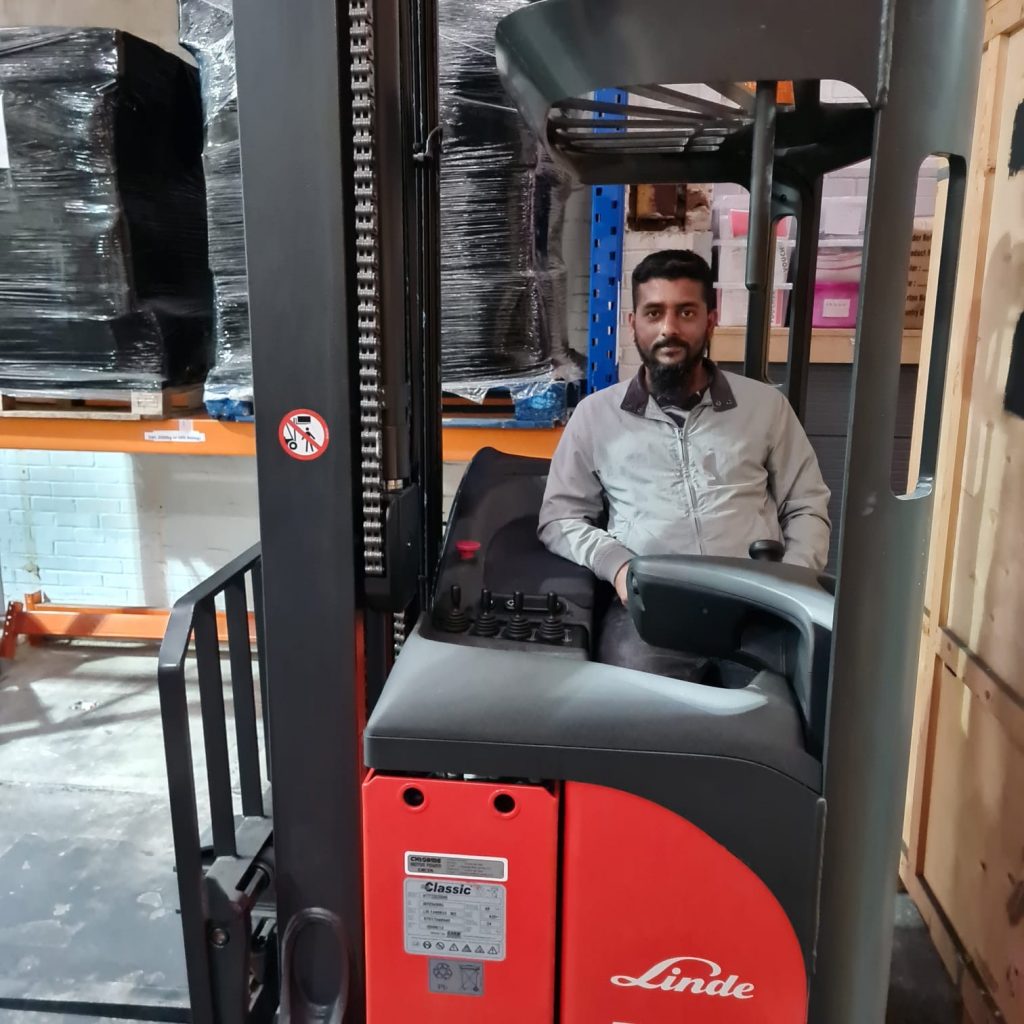 Amar already had a Counterbalance truck license but wanted to expand his employment opportunities even further. He booked in and completed our Reach truck conversion course with an excellent pass rate.
He was also one of our first ex-Honda associates who completed a course with us since the closure of the Swindon Honda site. Our main aim as a business is to help delegates find a pathway to employment which is why we are offering discounts to all ex-Honda employees in a hope to get them back into employment as soon as possible.
Jackson and Francis: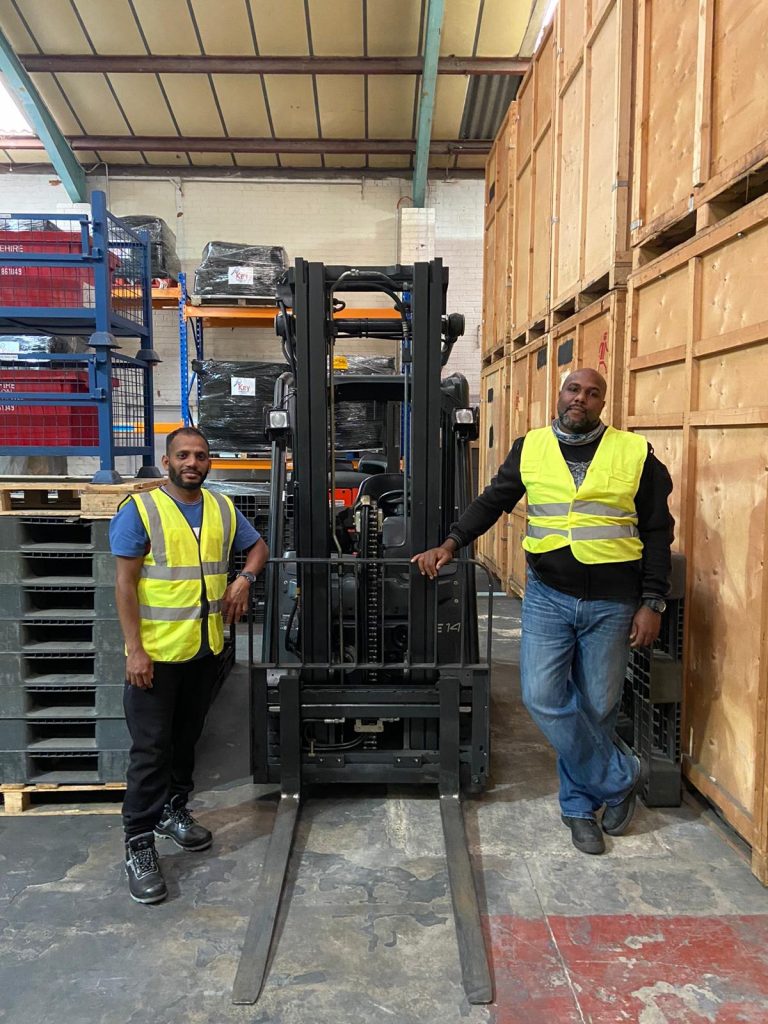 Congratulations to Jackson and Francis who both completed and passed their Counterbalance truck refresher courses. Not only is it great that they did well and was successful on the course but it's great to see delegates following the law and making sure to refresh their license every 3 years.
If you gained a forklift license over 3 years ago, then this is your sign that it needs to be refreshed if you are still operating or using forklift trucks.
For more about hazards that could occur if you do not refresh your license: https://keyperformancetraining.co.uk/these-beasts-are-of-great-assistance-and-dangerous/
Jack: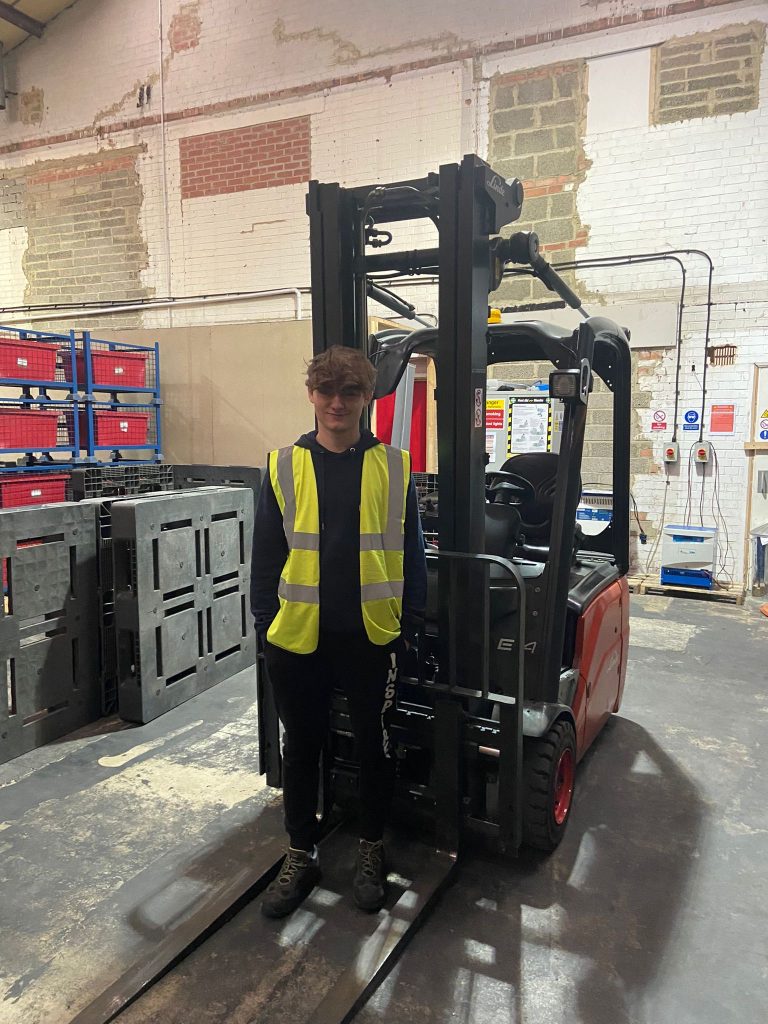 Jack completed his Reach and Counterbalance truck courses with us. For a delegate who wants to learn how to operate both trucks we put them onto a reach novice course for 3 days and then a conversion Counterbalance course for the last two days.
Although Jack is one of the youngest delegates we have trained (age 16), he absolutely smashed the course with an amazing pass score on both the theory and practical.
To check out some of jacks lift truck steering skills head over to our Instagram: @key.performance.training
Andre Gooden:
Andre was very successful in his Counterbalance novice course and went from someone who had never operated a forklift before to a confident driver in only a few days!
Often, delegates who come in for a novice course are very apprehensive and nervous that they may not succeed. If you are one of those people who is letting nerves put you off starting your career as a FLT driver, we can assure you that our trainers are qualified and experienced in working with delegates at all levels. With both our trainers having over 10 years in the industry, the chances are you won't be the worst they've seen!
What are you waiting for? Book in for one of our forklift truck courses and perhaps you could be featured on next months blog!
Contact:
mia.davies@keyperformancetraining.co.uk
+44 7570 899000